Every once in a while things line up for the opportunity to take the trip of a lifetime. In this case, it was the combination of a flexible work schedule and my friend Amir living in Beirut.
I'd never really had a huge interest in visiting the Middle East (or Eurasia),
A neat little street near the place we stayed in Istanbul
Wandering the streets of Istanbul
We saw a concert our first night
The famous Gallatea tower
Typical Turkish breakfast (at least for us tourists)
Inside the Hagia Sophia, Istanbul
Hagia Sophia - Upper level
Door near the Hagia Sophia
View from the Hagia Sophia
Ancient obelisk, Istanbul
Another Turkish breakfast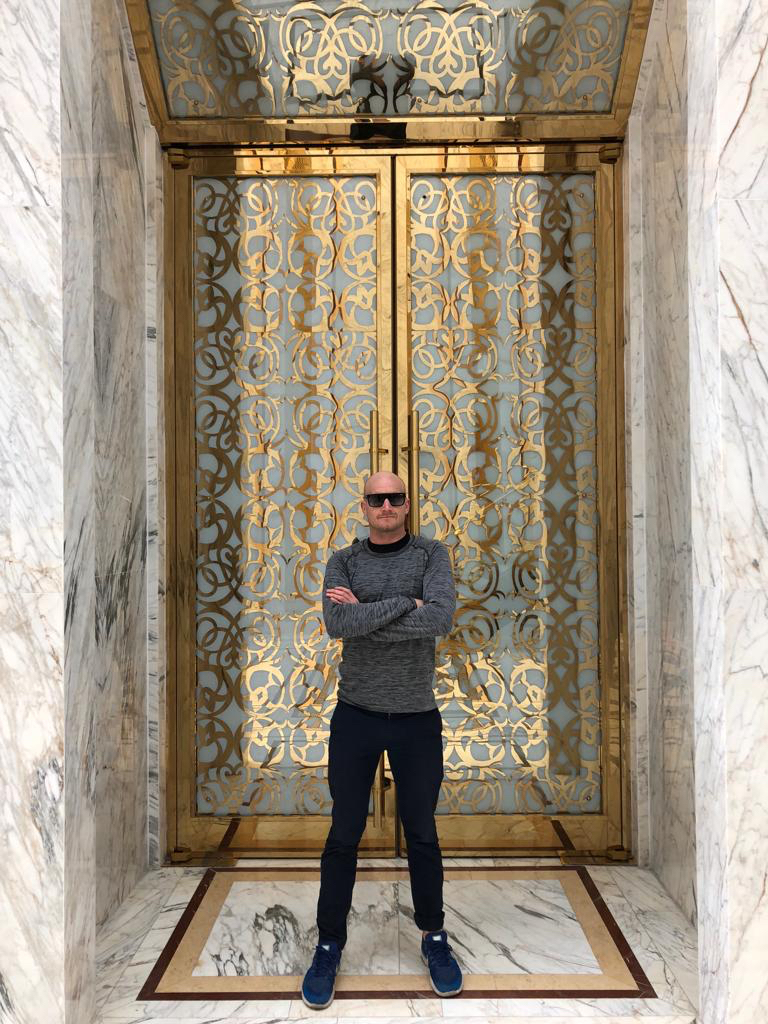 I grew a moustache - it was looking good just one week into the trip.
A sewing machine factory converted into a trendy hostel/bar in Tbilisi, Georgia
The entrance to a different bar
Instead of crosswalks, Tbilisi had these underground tunnel things. During the day, they were lined with small shops.
The baths in Tbilisi (they're famous!)
The hot water spring weaves between buildings
View from my friend's apartment in Beirut
Buildings in Beirut. The whole city felt like an amazing combination of old and new.
Beirut salads with my friend.
Interior, Amir's apartment.
Two old friends hanging out in Lebanon